Lock Out Tag Out Software Solutions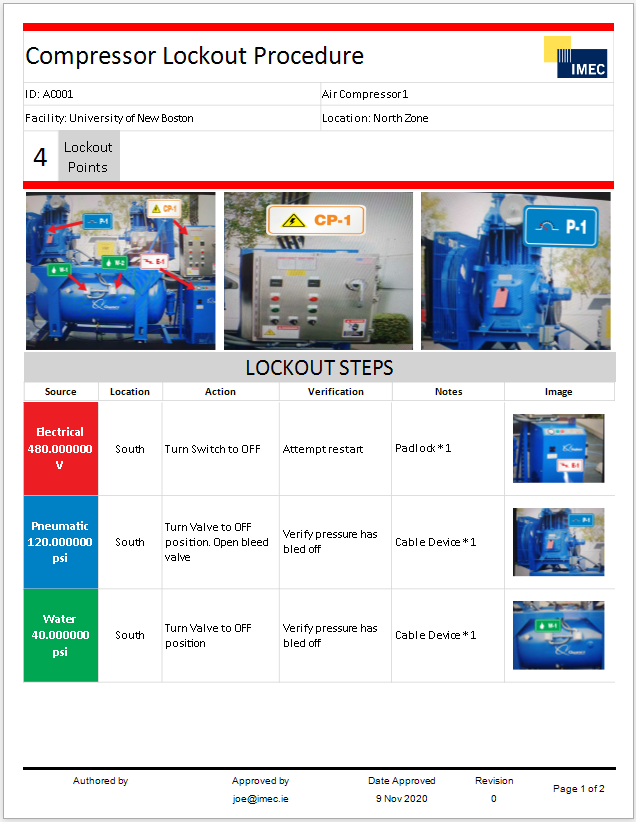 Request A Demo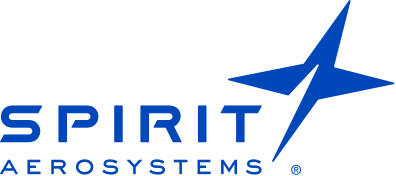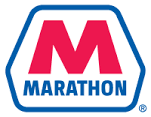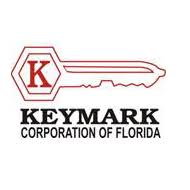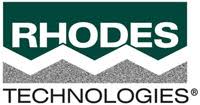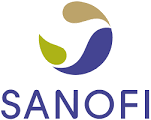 Lock Out Tag Out Software Solutions Additional Features
There is no limit to the number of lock out tag out procedures that can be managed, using  the IMEC's Lock Out Tag Out Software Solutions.
• Unlimited Equipment or Machine Types means you can manage your equipment in logical groups. Machine Types give an easy way of adding New Machine Types, for example Shredders, Balers etc.
• Procedures can be executed on the Mobile Lock out Tag out App which runs on Apple, Android or Windows 10 devices. Customers can use Rugged, Android Devices if they wish.
• There is Nothing to Install. All customer data is stored in a Secure Cloud Service (Tier 4). Get the App from the Stores to Windows, Apple or Android devices.
• One Lock Out Tag Out App that performs any type of Lock Out Tag Out Procedure. Users can easily and efficiently execute lockout procedures, with the status of a machine available immediately to managers.
• The Lock Out Tag Out Software Solutions offered by IMEC can operate in any industry and is integrated with the IMEC Safety and Compliance Inspection Software. Users can perform inspections of machines using a Mobile App, with results stored in the Cloud. Any failed Inspections can create Corrective Actions for follow up. Results of these equipment inspections can be analyzed used the built in Dashboards and Reports.
• Make Sure you are always ready for an audit. Complete History of All Lock Out Tag Out Procedures executed are stored in the system.
• Features within IMEC's Lock Out Tag Out Software Solutions manage and send email alerts of Reports and Dashboards to managers. The result being that they know when a procedure is due for review.
• A Mobile Lock Out Tag Out App which can be downloaded from any of the App Stores is part of this Lockout Tagout procedure software system. The Mobile Lock out Tag out App allows lockout tagout procedures to be reviewed at each machine. Corrective Actions can be created if the procedure needs to be changed in any way.
How Lock Out Tag Out Software Solutions can Help with Investment Planning ?
One of the key benefits from implementing IMEC's Lock Out Tag Out Software Solutions in your business is that it can provide analysis on the number of times a machine is not in production and the length of time that a machine is out of operation. IMEC's Lock Out Tag Out Software Solutions provide managers with a suite of features that will give them the information they need to help them make decisions as to when they should replace equipment. The information that is available includes:
Number of times a piece of equipment is down.
The duration of downtime.
By Date
By Location or Facility
This information is provided in reports and dashboards and can be filtered many different ways.
Lock Out Tag Out Software Solutions – Payback
Lock out tag out software solutions have a great payback potential, saving time, reducing downtime and increasing worker safety. These applications can greatly reduce the amount of time planning and performing safety activities, thereby reducing the overall time to complete maintenance work. In some cases , a payback can be achieved in a single overhaul or outage.
Data migration costs need to be considered if moving from another system.
Implementation time scales, experienced lock out tag out software solutions providers can help you with the amount of time it will take to install setup a system in your company.
Software License Costs and Pricing Models need to be considered as some providers will want to create all procedures from scratch using their own staff and charge for this service.
Other costs will be internal costs of staffing a project to get the lockout tagout procedure software system up and running in your company.
Lockout Tagout Procedure Software – Some Common Benefits
The Business benefits of lockout tagout procedure software are wide ranging and automating this important process are many, they include:
Cutting down on Human errors, Errors can easily slip in, whether it be an incorrect tag position or an incorrect step sequence.
Faster and safety planning and working more efficiently.
Cut down on equipment downtime
Ability of lockout tagout software to link in with other systems, like maintenance systems saves time and cuts down on work duplication.
An Easy to use Mobile App for Procedure Execution and Review
Email Alerts to let managers know when a procedure is due for review cuts down on the work needed to manage this important task, saving time and aiding compliance.
Electronic sign off of lockout tagout procedures when they are created and reviewed and the recording of who, when and where the sign off took place.
Tracking any lockout tagout procedure changes that are needed and making sure that these are done in a timely fashion.
Lock Out Tag Out Software Solutions – What Industries Implement this Software ?
The types of industries that use IMEC's Lock Out Tag Out Software Solutions are diverse, they include companies who are looking to manage thousands of machines and procedures down to companies who may just have a couple of hundred procedures. The IMEC Lock Out Tag Out Software can be used in any organization. In summary any organization that are seeking to manage the OSHA compliance for Lock Out Tag Out. These include:
Lock Out Tag Out Procedure Checklist
To maintain compliance with OSHA lockout tagout standard 1910.147, there is a requirement to perform annual inspections of both the procedures and employee competency in Lockout Tagout practices. Annual audits are a very important part of a Lockout Tagout Program because these audits can reveal any inconsistencies and or problems that exist.
When it comes to annual audits, this Lock Out Tag Out Procedure Checklist can be use as a guide as it covers the main steps to complete. The steps are:
Lockout Tagout Procedure Audit
Authorized employee compliance review
Address any deficiencies found in people, procedures, and processes
Address any deficiencies found in processes
Address any deficiencies found in procedures
If you follow these key components of this lock out tag out procedure checklist then your lock Out Tag Out Program will remain up-to-date and compliant.